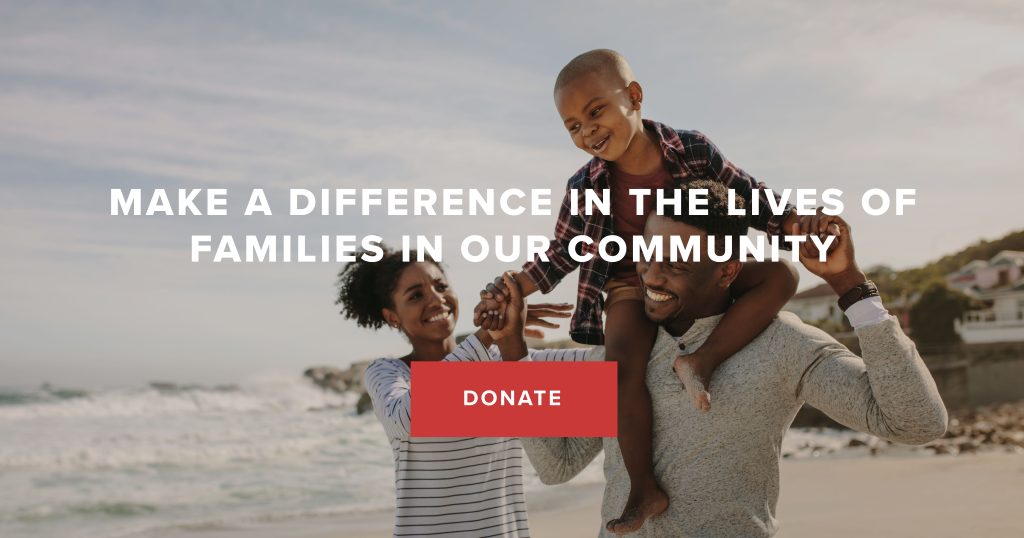 Your donation and partnership helps ensure that hundreds of students, families and couples in our community will continue to be equipped with outstanding relationship education programs and resources.
Pay it forward and help someone's relationship thrive this year. We provide numerous giving options below including a Legacy Fund if you're considering larger gifts. Please contact amy@mrecenter.org if you need assistance.
Donate Securely
with options for one-time and recurring donations.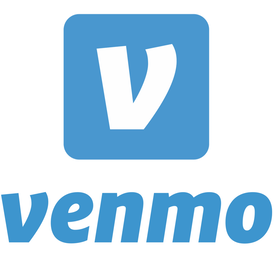 Donate with Venmo
by scanning our Venmo code or searching for @MREC-2021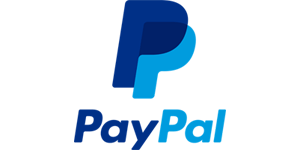 Donate with PayPal
easily by sending
your gift to MREC.