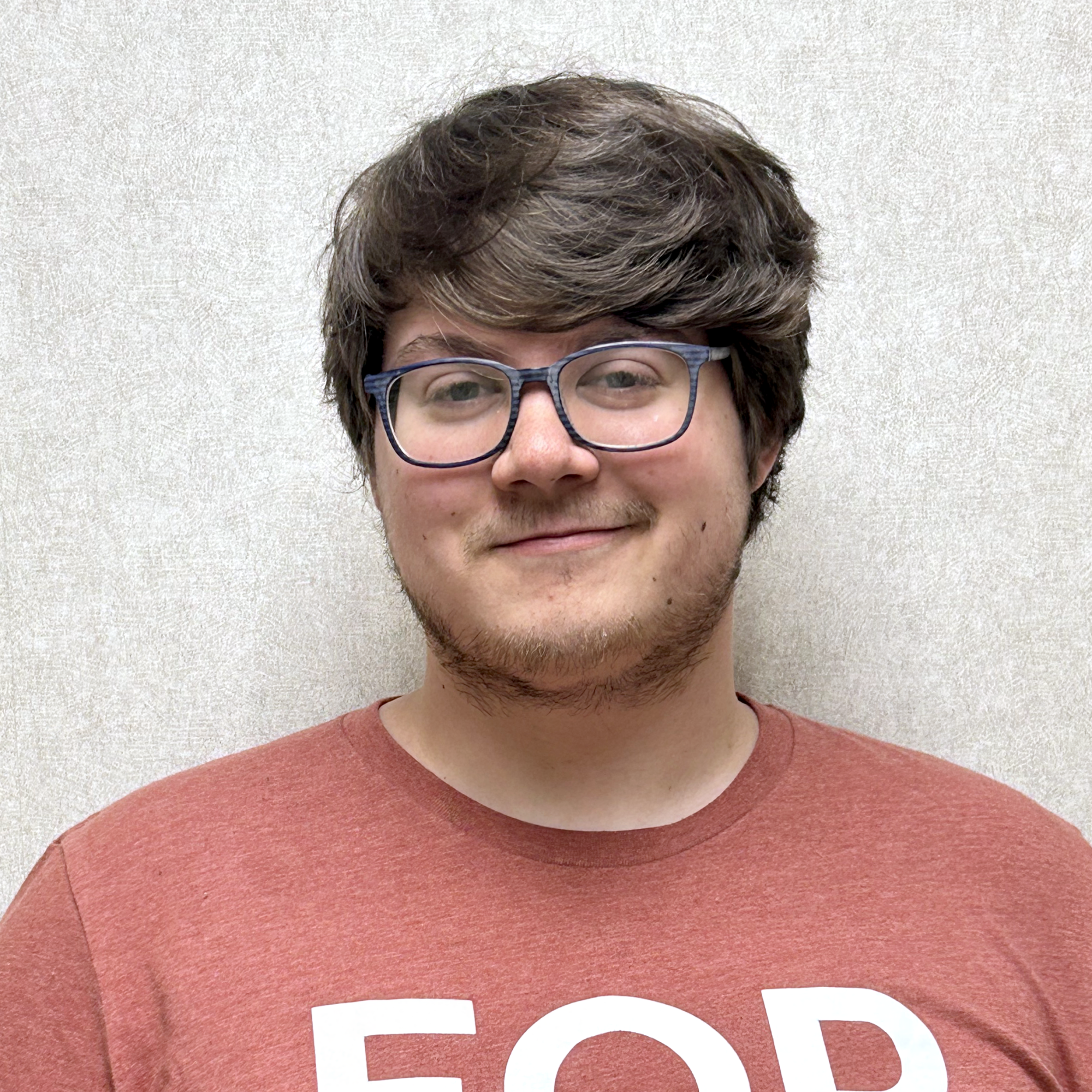 Student Program Facilitator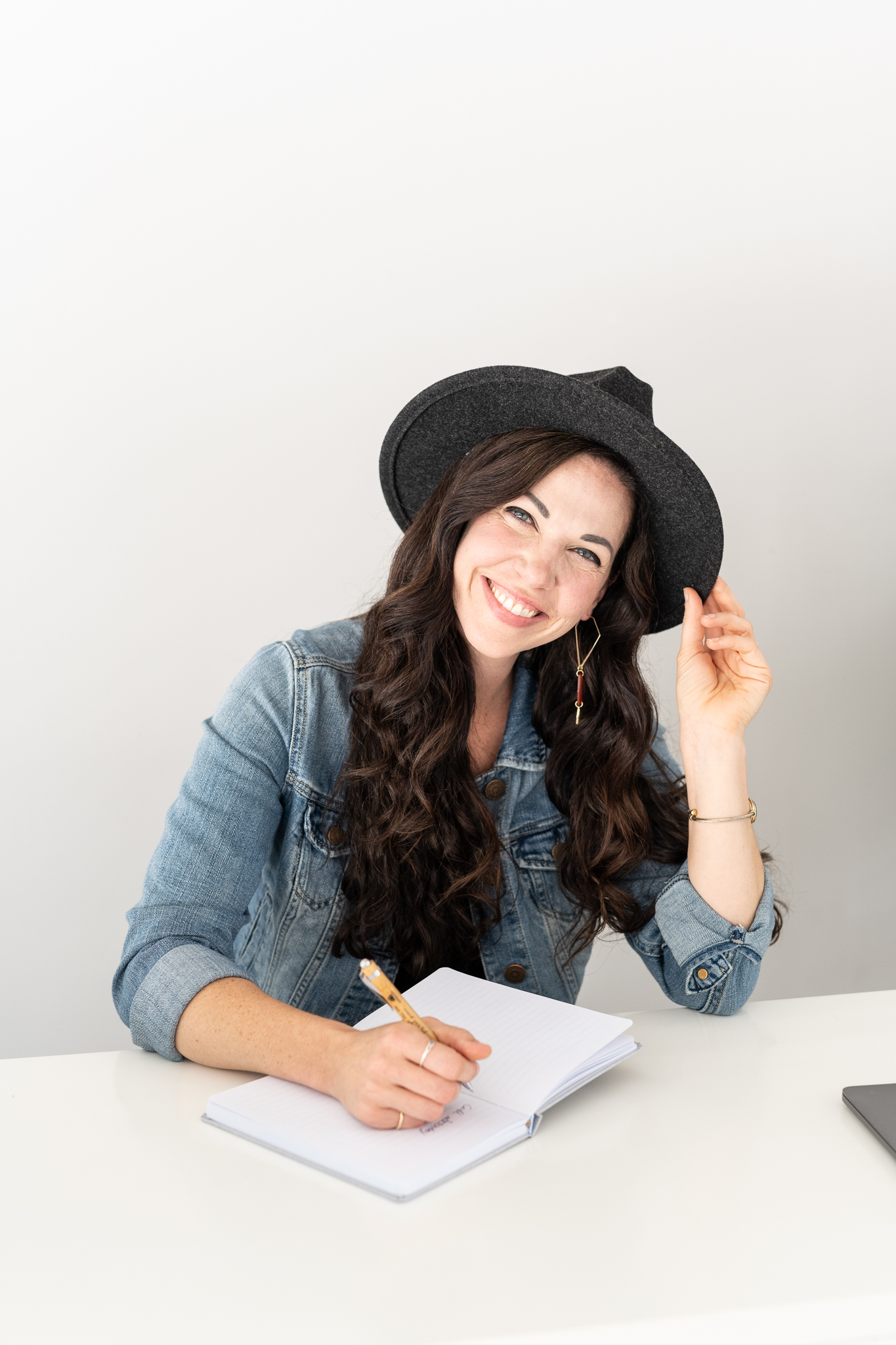 Copywriter & Social Media Manager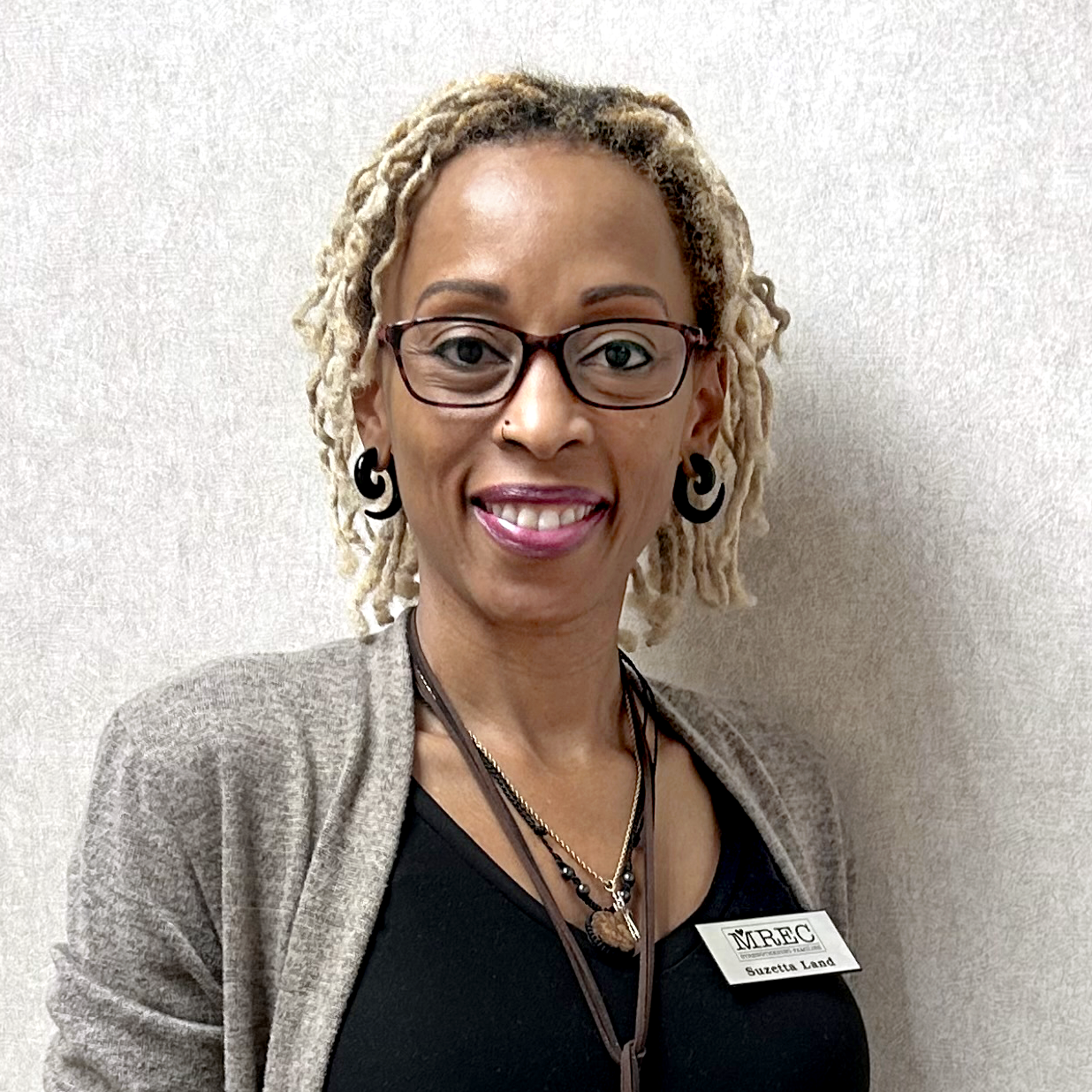 David Roche – IT Specialist
Dean Cook – Office Support
Misty Charles – Donor Nurture
Sylvia Nunnelee – Garden Party Coordinator
Jackie Speights – Anniversary Recognitions
Program Facilitators – Keith Rogers, Ken & Sue Emerick, Christopher & Wanda Sloop, Dave & Karen Glock, Bill and Anne McKenna
Many, many other dedicated individuals assist us on our committees and with special events throughout the year including college and high school interns.  
2023 Officers:
Chair – Michael Zimmer, Attorney
Vice Chair – Patrick Bassler, Bailiff, Circuit Court of Carroll County
Secretary – Bret Merson, Team Leader, Keller Williams Realty
Treasurer – Dean Cook, Department of Defense, Program Manager, Retired
Janai Bassler – Practice Manager, Maryland Pain and Spine Center, LLC, Westminster and Fulton
Anne McKenna – Co-Founder, Director Emeritus
Bill McKenna – Co-Founder, Director Emeritus
Amy M. Gilford – our executive director since 2015 – has worked diligently since 2004 to elevate the importance of healthy marriages and families in our community.
She has focused on expanding programs, events, and community partnerships and is certified in numerous relationship education curricula. She graduated from Carroll County Public Schools and is an alumni of James Madison University. She is a graduate of the Carroll County Chamber of Commerce's Leadership Carroll Class of 2018, and a member of several community organizations. A dedicated coffee drinker, Amy has completed her Master Gardener exam. She is ESL instructor at her church and loves history and reading suspense novels. 
Married to her husband Jim since 1984, the couple has four adult children, three of whom are married, and several grandchildren.