Building tomorrow's families today.
MREC Healthy Choices classes are able to cover the following topics:
Confidence and Self-Worth, Social Media Literacy, Interpersonal and Social Skills, Self-Care, Suicide Prevention, Conflict, Bullying and Violence, and more.
If you would like to learn more about the specific talking points or inquire about one of our workshops, please click the button below!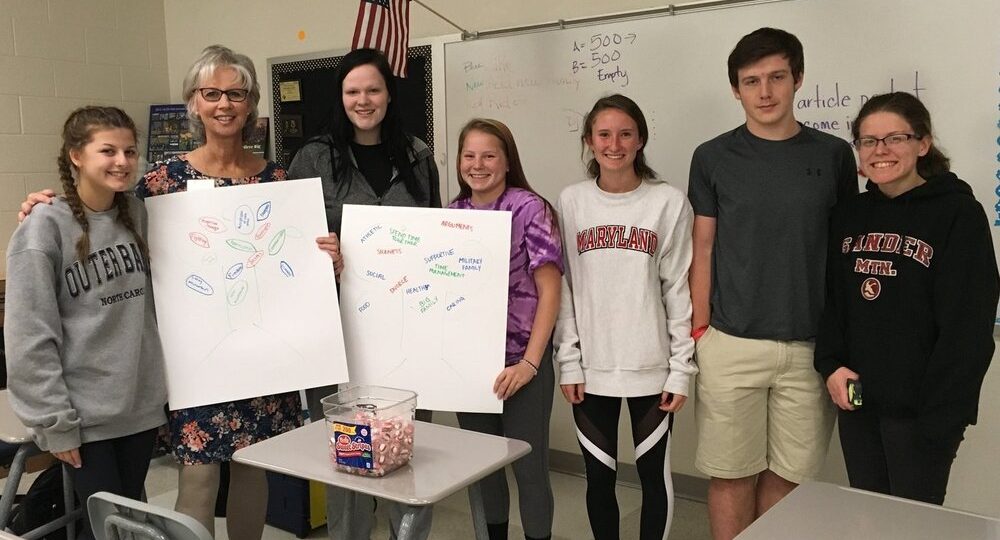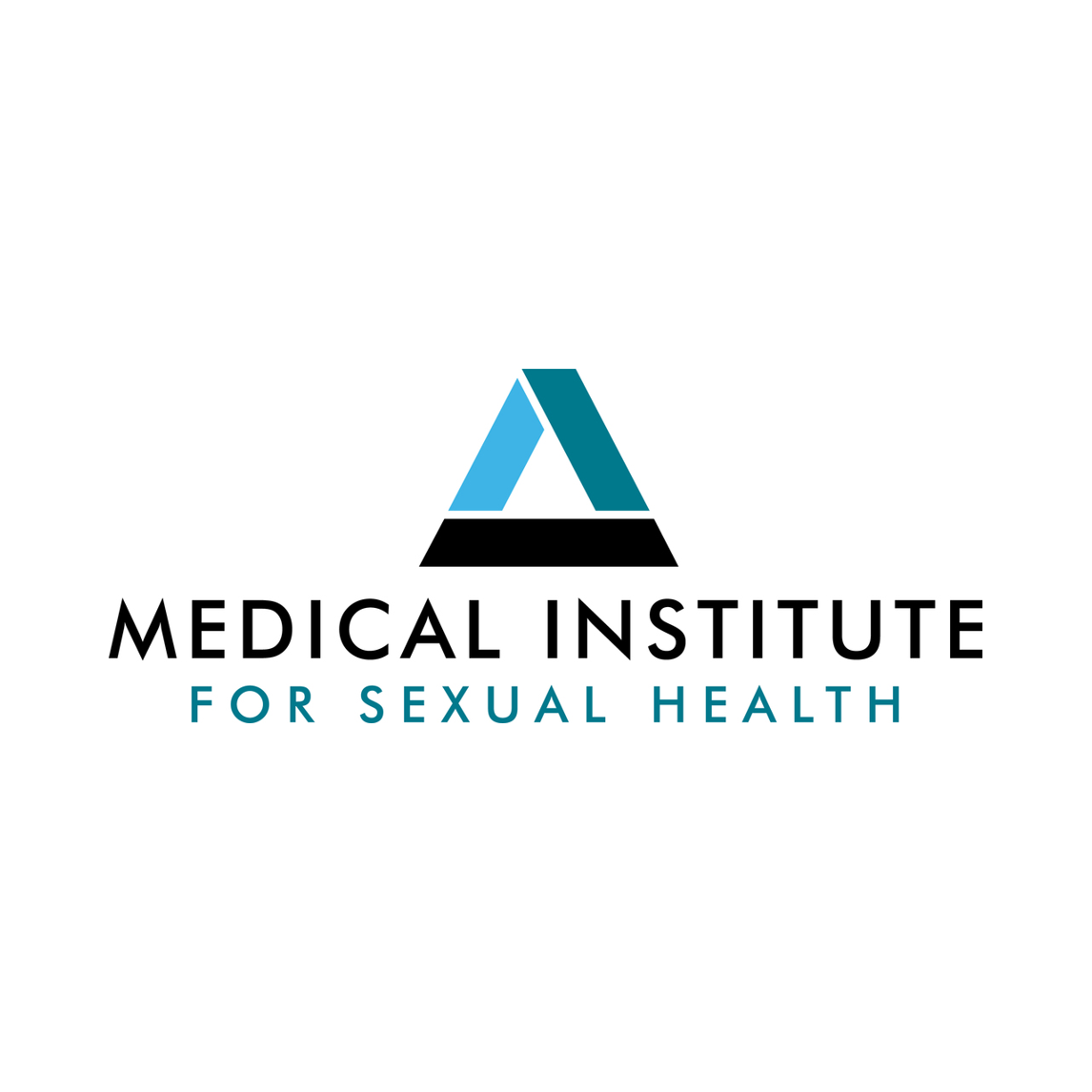 Medical institute for sexual health
The Medical Institute for Sexual Health is a nonprofit health organization that equips people worldwide with medically accurate information to make well-educated decisions about their sexual health.